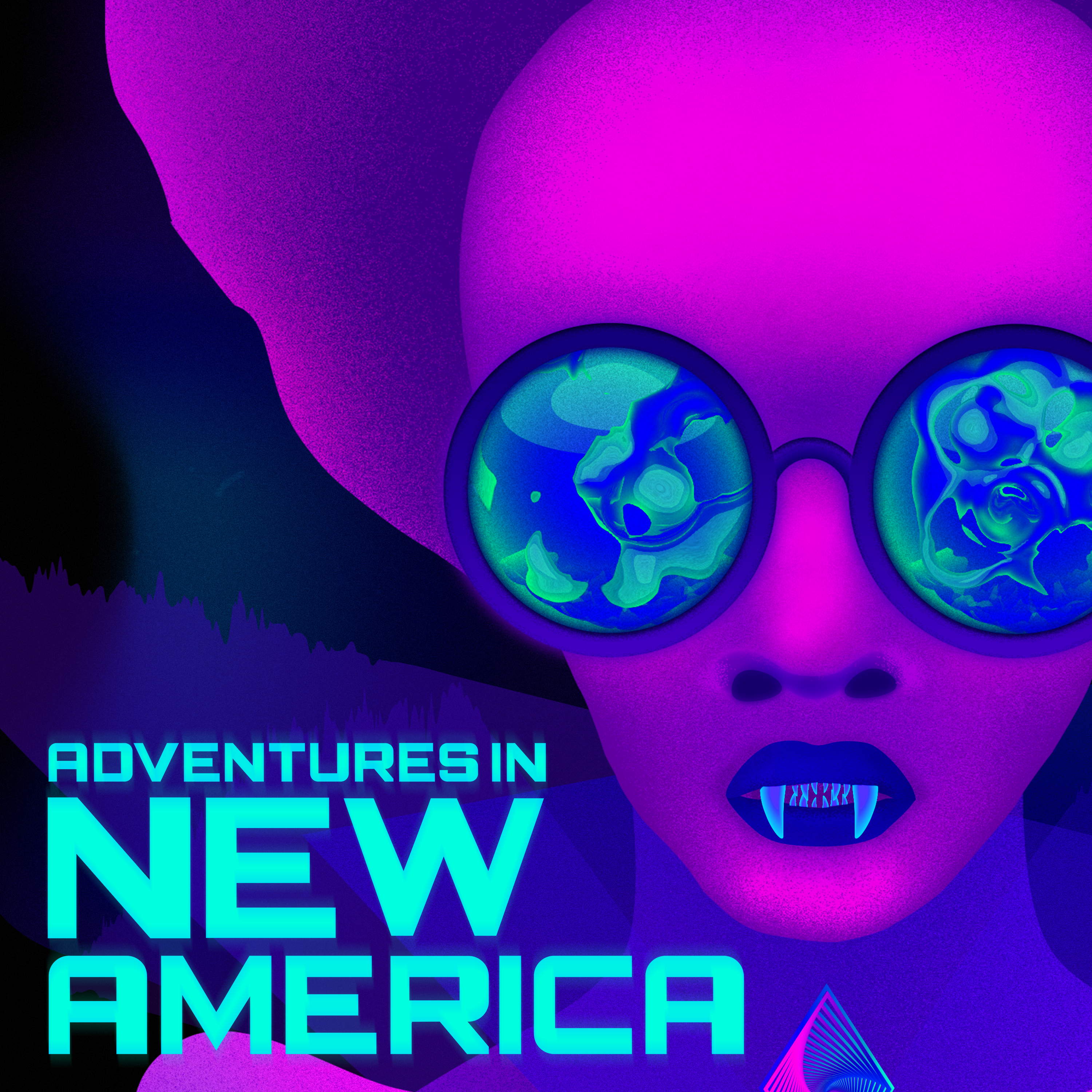 New
Episode 2: Love in the First Degree
Simon is taken hostage by an old friend. IA embarks on a brave quest to rescue his housekeys. An unsettling cab driver attempts to relate a story he can barely remember. Do you love New America? Want more Tales of the Tragic American After? Join our Patreon and get a behind-the-scenes look at the creative process for Adventures in New America, with Director's Notes for past and future episodes, deleted scenes, and livestreams with co-creator Stephen Winter. What else will New America cook up for you? A slice of Miss Trixie's famous chantilly cake from the Ambrosssia Diner? Perhaps! You'll just have to join and see. Starring: Paige Gilbert, Pernell Walker, Starlee Kine, Stephen Winter. A Night Vale Presents production. For more information and full credits, go to adventuresinnewamerica.com.
New
#26: Goin' Crazy (Steve Agee)
Steve Agee talks mental disorders.
#steve
#crazy
#going
#health
#skeptic
#disorder
#tank
#mental
#goin
#ari
#agee
#shaffir
#deathsquad
#arithegreat
#shafir
#arie
New
Episode 12 Nobody Listens to Paula Poundstone - Rock, and Rolling
Nobody Listens to Paula Poundstone is a comedy field guide to life, or at least a set of IKEA assembly instructions. Where else can you find advice on topics from "How To Keep a Friend" to "How To Translate Your Verizon Bill?" Or even "What do I do if I encounter a Bear" and "Should I Get a Penis Piercing?" Paula and her co-host Adam Felber bring on leading expert guests and use their unique comedic sensibility to help us navigate life in the 21st century. Along the way, Paula attempts to explains existence through her kaleidoscopic perspective, and Adam tries to interject some rationality. Paula Poundstone is a nationally known comedian, legendary for her smart spontaneous humor. She and Adam are regular panelists on NPR's #1 show, Wait Wait...Don't Tell Me! Learn more about your ad choices. Visit megaphone.fm/adchoices
New
Missives to Mars: 4. Howell Lowell
"Maybe I'll just be in this base forever." With: Ashley Hunt as Lowell Guy Grimsley as Orpheus Written by Rob Stringer Production by Joe Carr Music by Tom Ashton Help make a second season, and get ace rewards! Back our Kickstarter campaign before Thursday 17 October 2019.
New
Love
Comedian Murray Hill joins and talks about the time a teacher he loved gave him an Adult Children of Alcoholics book instead of a kiss. Keith admits to falling into a vat of horrible bitches, and Paula Patton is up on this week's Pound It or Pass. Season two of "3 Girls, 1 Keith" is available only on Spotify Free and Premium.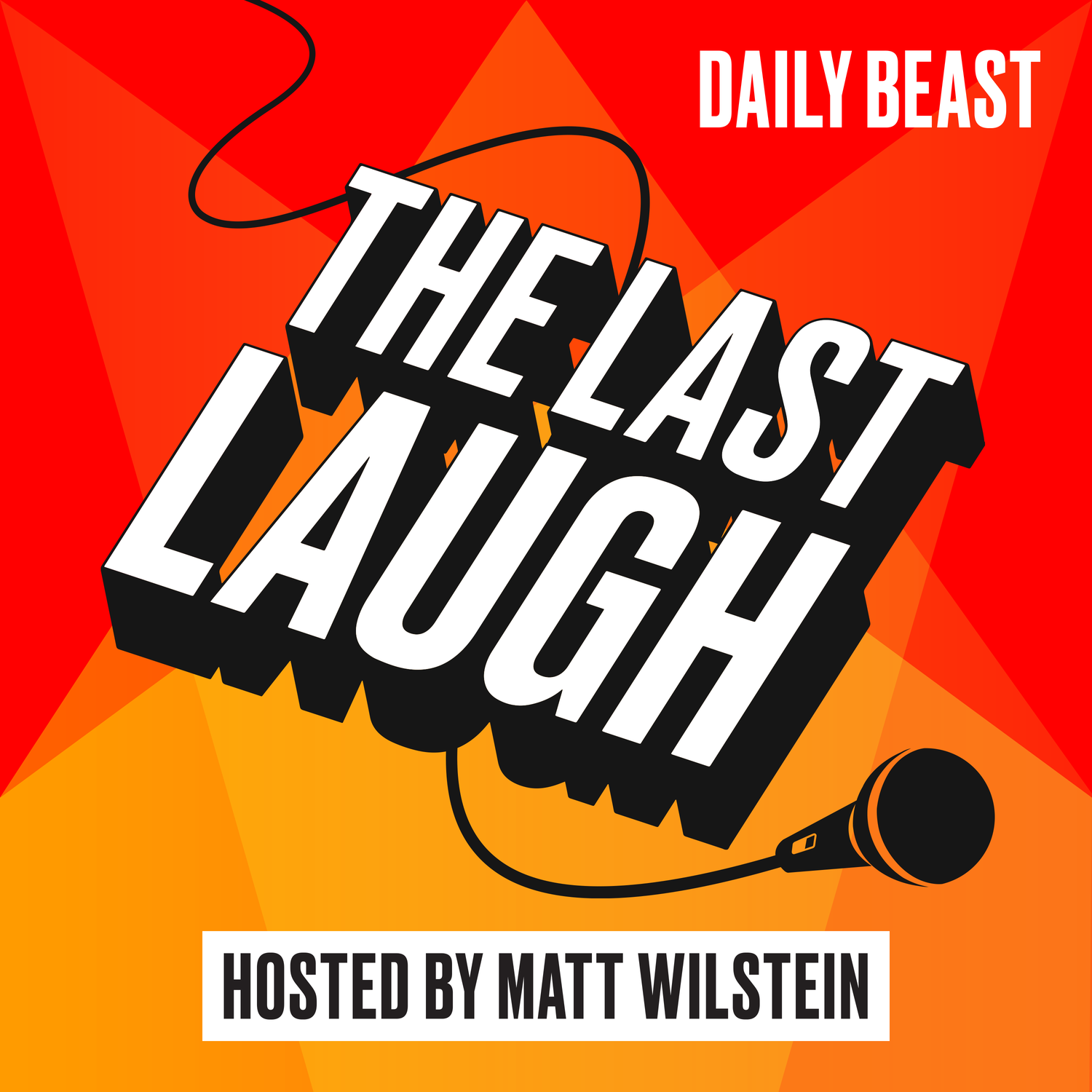 New
Tom Green Faces Reality
For a short period two decades ago, Tom Green was one of the most famous comedians on the planet. He graced the cover of Rolling Stone, hosted Saturday Night Live and (briefly) married actress Drew Barrymore. These days, when he's not touring the world as a stand-up comic, Green is mostly known for getting fired by Donald Trump on The Celebrity Apprentice and sharing a house with Anthony Scaramucci on Celebrity Big Brother. In this episode, the man who changed MTV with his infamous prank show opens up about his rise to fame and everything that's happened since. Highlights from this episode and others at The Daily Beast. Follow Tom @tomgreenlive and Matt at @mattwilstein.See Tom's tour dates at tomgreen.com and order his new album on Amazon. Learn more about your ad choices. Visit megaphone.fm/adchoices See acast.com/privacy for privacy and opt-out information.