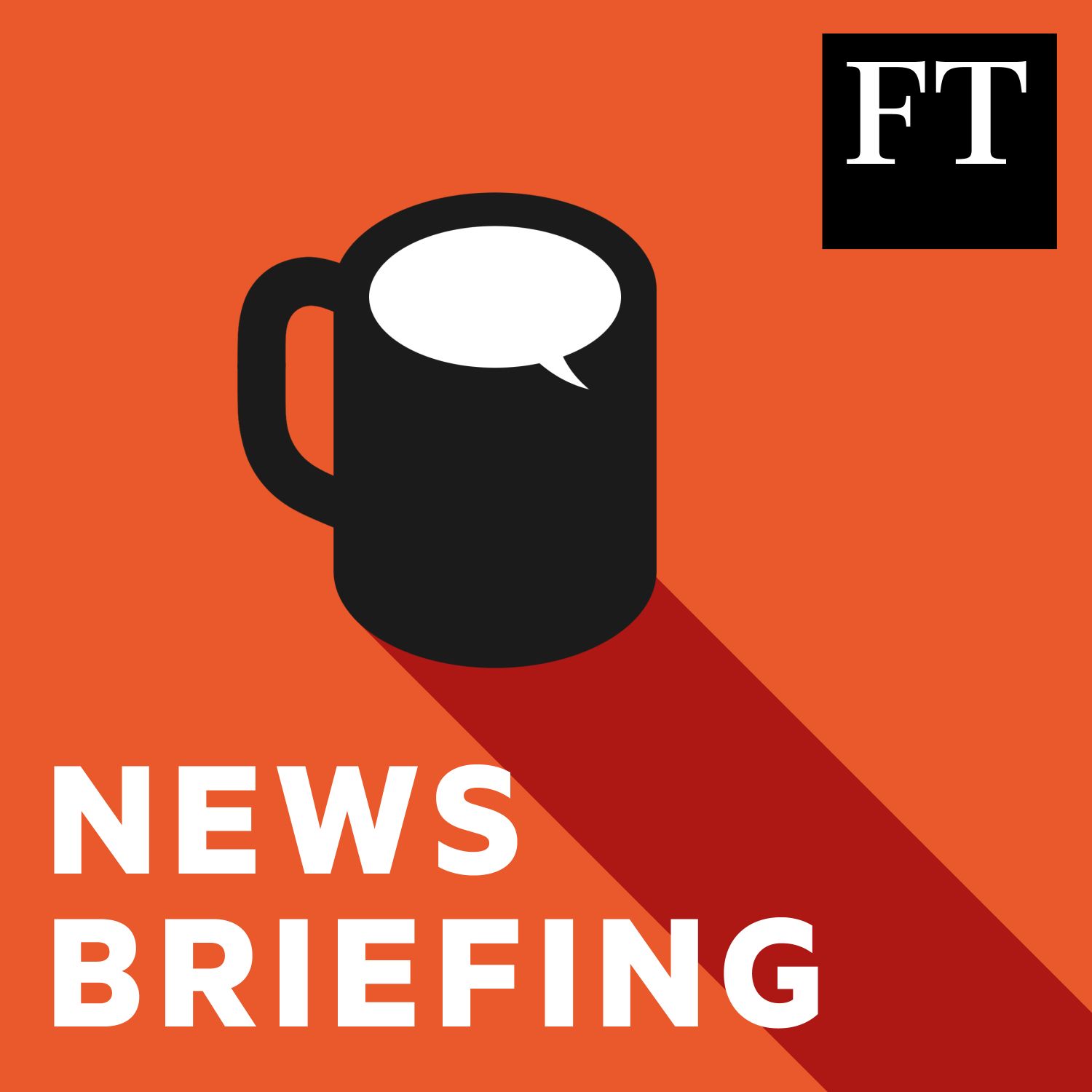 New
Coming soon
A daily rundown of the global business news you need to know for the coming day. FT News Briefing starts Monday, October 15. See acast.com/privacy for privacy and opt-out information.
New
NBR Announcement + Introducing "The Exchange" 12/27/2019
News about "Nightly Business Report" and an introduction to CNBC's "The Exchange." Learn more about your ad choices. Visit megaphone.fm/adchoices
New
Official Trailer: The Marketplace Minute
Host Justin Ho walks us through what to expect on The Marketplace Minute. Keep up with what's happening in the economy right now. Get the most important stories about money, business and the economy three times daily, delivered only the way Marketplace can.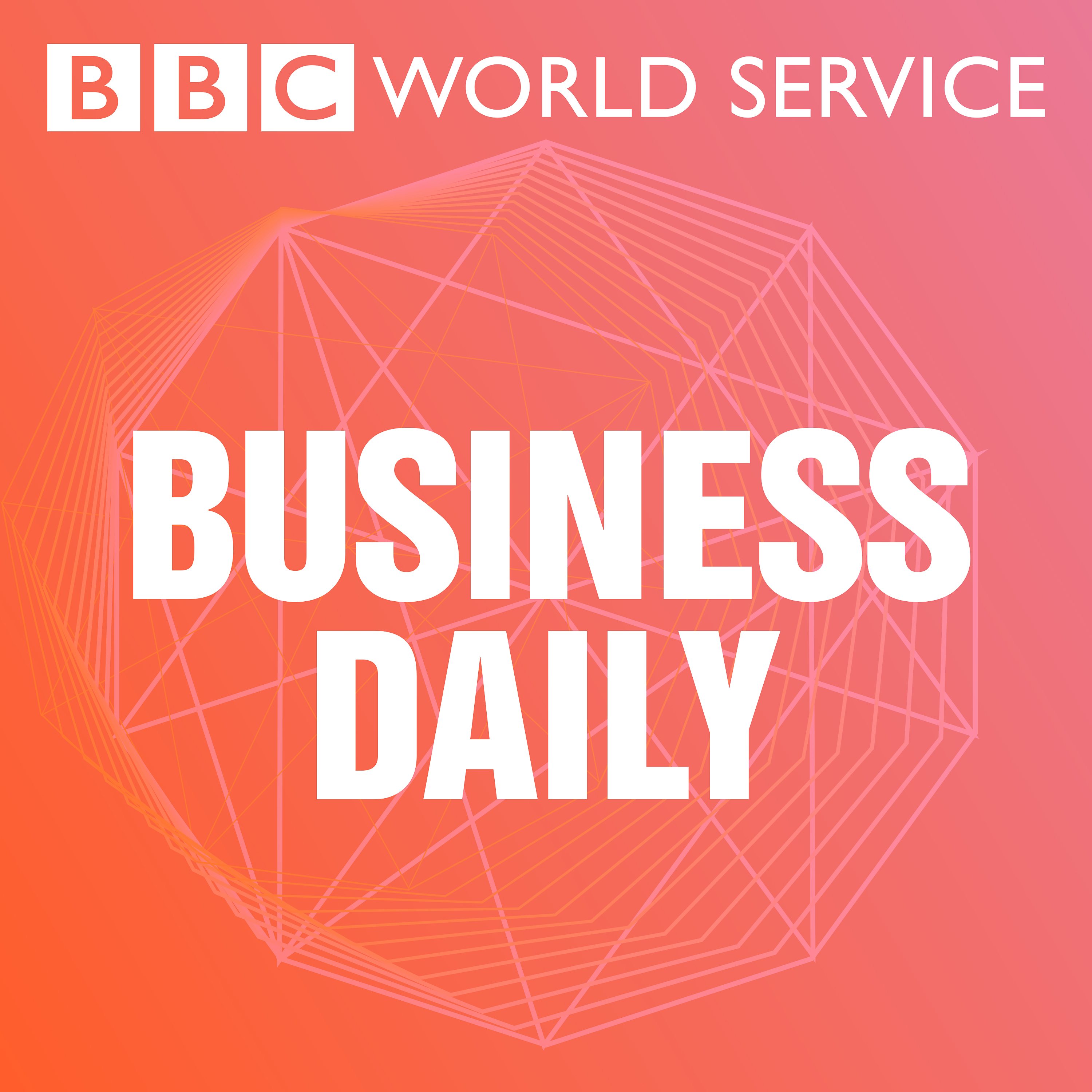 New
The onward march of Chinese debt
Is the rapid build up of consumer and corporate credit a threat to China's economic wellbeing? On the 70th anniversary of the founding of the People's Republic, Ed Butler asks whether the increasing dependence on debt of this officially communist nation is becoming a problem. The programme includes interviews with Shanghai-based journalist Liyan Ma, Shaun Rein of business strategy consultants China Market Research Group, and economist Linda Yueh. (Picture: People's Liberation Army personnel participate in a military parade at Tiananmen Square in Beijing to mark the 70th anniversary of the founding of the Peoples Republic of China; Credit: Greg Baker/AFP/Getty Images)
New
Wall Street Breakfast October 1: U.S.-Canada Accord Reached In The Nick Of Time
Our top stories today: U.S.-Canada trade accord reached in the nick of time; China cancels annual October security meeting; and Facebook facing $1.63 Billion in EU fines over data breach. Learn more about your ad choices. Visit megaphone.fm/adchoices
New
001: Jerry Robinson – Talks in-depth about his journey from newbie to veteran trader
Back in 1997, a work colleague let it slip that he had been making some tidy profits buying and selling stocks, Jerry took an interest and shortly after began trading with a $700 account. But it wasn't smooth sailing from day one, Jerry had his fair share of up's and down's, as you will soon discover from listening to this interview. Better yet, you will also hear about what he learnt from these, and how he now profitably trades the market.