New
Diversity and Inclusivity: Fashion's Missed Opportunity (Joan Smalls, Hari Nef, Tim Blanks and Ivan Bart) | BoF VOICES
At #BoFVOICES 2016 Tim Blanks chaired a discussion on diversity and inclusion between president of IMG Models Ivan Bart, mixed-race model Joan Smalls and transgender American actress and model Hari Nef. To sign up to the Daily Digest newsletter click the link here: http://bit.ly/BoFnews For a limited time only we are offering our podcast listeners an exclusive 25% discount on an annual BoF Professional Member. To get 25% off your first year of an annual membership click the link here: http://bit.ly/2KoRRBH, select the annual package and then enter the invitation code PODCASTPRO at checkout. To contact The Business of Fashion with comments, questions, or speaker ideas please e-mail podcast@businessoffashion.com. For all sponsorship enquiries, please e-mail advertising@businessoffashion.com.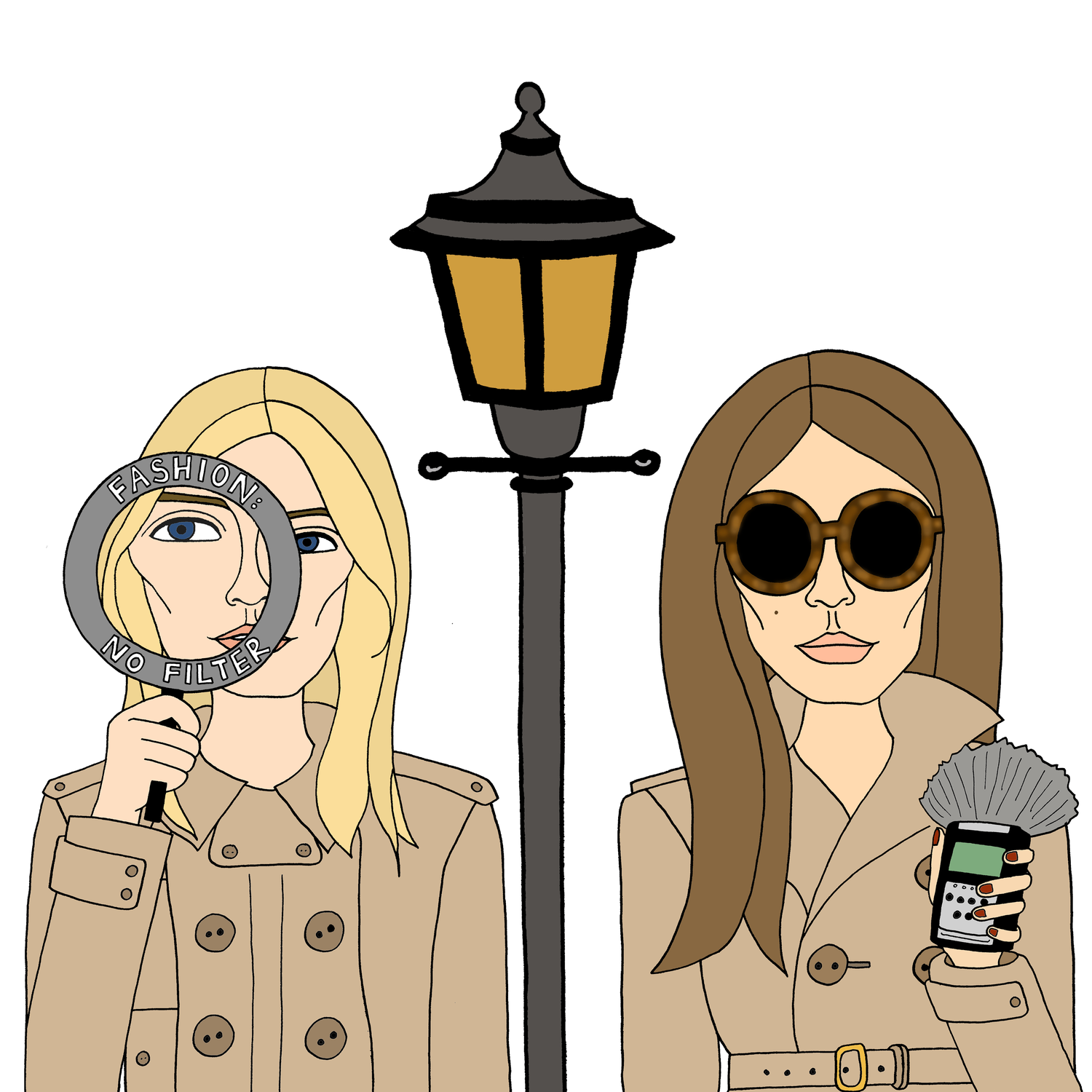 New
Instagram
Fashion journalists Camille Charriere and Monica Ainley give you a unique, behind the scenes look at how the fashion industry uses Instagram. See acast.com/privacy for privacy and opt-out information.
#Camille Charriere
#Monica Ainley
#Paris
#London
#Fashion Week
#Instagram
#Streetstyle
#Fashion
#Fashion No Filter
#Trends
#Vogue
#Fashionista
New
Welcome to I'm Into It! with Keaton Milburn
Welcome to I'm Into It! with Keaton Milburn hosted by Youtuber and lifestyle vlogger Keaton Milburn. In this episode Keaton breaks down why she is starting a podcast, what the structure of her podcast is going to be and all the goals she has for the future. Check out the I'm Into It! Instagram https://bit.ly/2PmJHxC and Keaton's personal YouTube channel https://bit.ly/2w3icT5 and Instagram https://bit.ly/37Xo1yS for more content!
New
Kaley Cuoco
Are you ready to get up to some Brad Behavior? Join Brad and special guest Kaley Cuoco through a journey of their friendship including sending topless photos, how many things Kaley will try on, her relationship with husband Karl Cook, and so much more. Plus, Brad's Best from the People's Choice Awards and Questions for Brad and husband, Gary Janetti!
New
Charlize Theron, Actress, Producer, Activist, Mother.
For our first episode, Sophia talks to the ultimate #Girlboss: Charlize Theron. You might know Charlize as an Academy Award winning actress who dazzles us playing strong, complex women on screen. But she's a #Girlboss in every way off screen too. Theron is a U.N. Messenger of Peace, the founder of the Charlize Theron Africa Outreach Project, and a mother of two. We talk to the actress about her career trajectory, the Hollywood gender pay gap, the importance of girlfriends in your life, and much more. Learn more about your ad choices. Visit podcastchoices.com/adchoices
New
Pink, an interview with Dr. Valerie Steele
Today we speak with Dr. Valerie Steele, Director of The Museum at FIT, about her exhibition Pink: A Pretty, Punk, Powerful Color. Learn more about your ad-choices at https://news.iheart.com/podcast-advertisers