New
Show 50 - Blueprint for Armageddon I
The planet hadn't seen a major war between all the Great Powers since the downfall of Napoleon at Waterloo in 1815. But 99 years later the dam breaks and a Pandora's Box of violence engulfs the planet.
#First World War
#World War One
#Great War
#Kaiser
#Czar
#Europe
#history
#podcast
#audio
#war
#military
#1914
#Britain
#France
#Russia
#Austria-Hungary
#Serbia
#Princip
#assassination
#Bismarck
#Napoleon
#battles
#army
#Belgium
#Ludendorff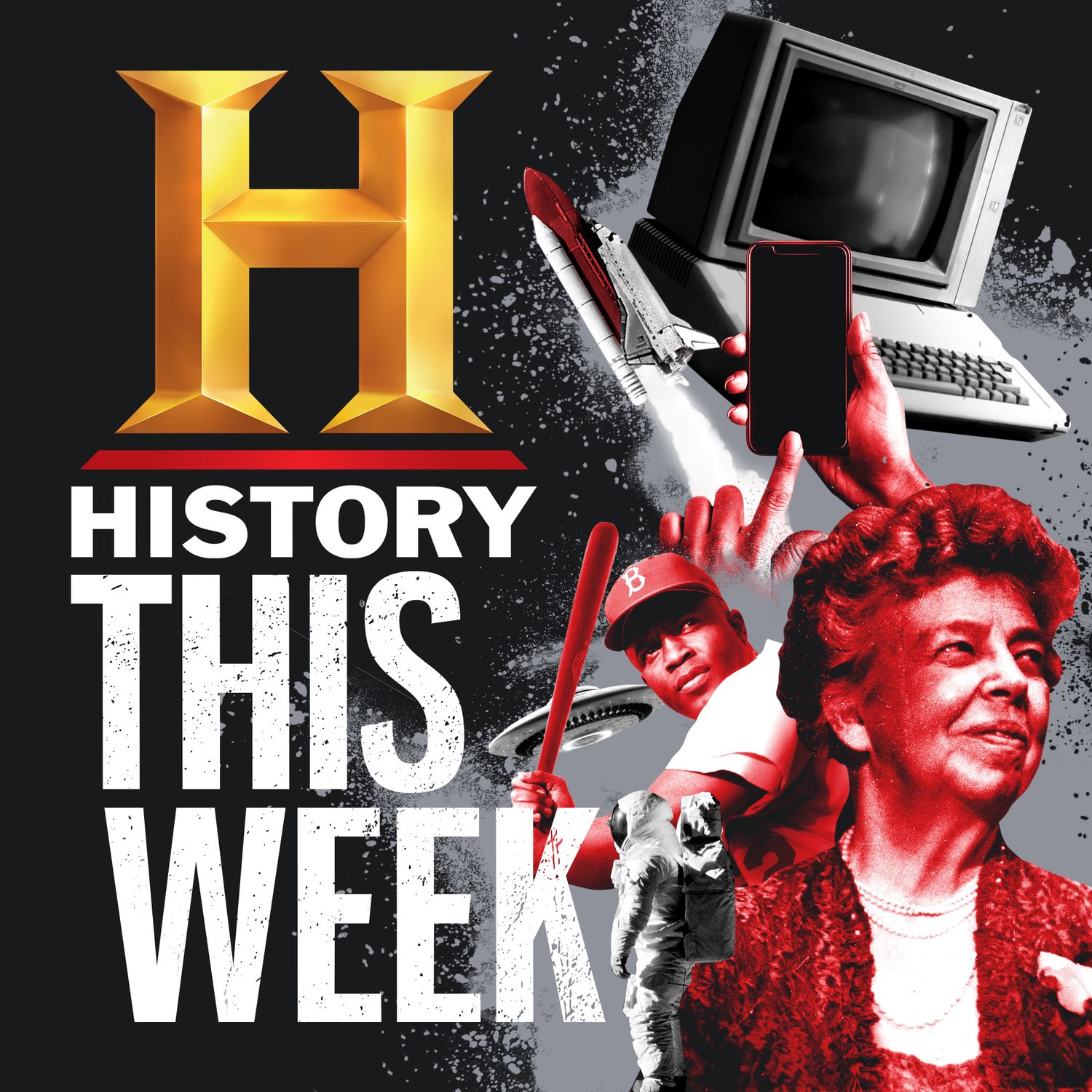 New
Warning: The Surgeon General Has Determined...
January 11th, 1964. The US Surgeon General announces: smoking is killing us. It's an announcement that changed the course of American public health – and took years to finally come out. But it was only the beginning of an uphill battle to take down an all-American pastime. This week we ask: why did it take so long for the public to learn this deadly truth? And why has it taken even longer for us to accept it? Special thanks to our guests, Dr. Boris Lushniak, 2014 Acting U.S. Surgeon General, and Dr. Mike Cummings from the Medical University of South Carolina. See acast.com/privacy for privacy and opt-out information.
New
Introducing Throughline
NPR's new history podcast hosted by Ramtin Arablouei and Rund Abdelfatah. New episodes every Thursday starting February 7th.
New
Marie Antoinette
On this episode we tackle the controversial last queen of France, Marie Antoinette. We pair her with a cake batter cocktail (Pictured below) and dish all about her crazy life. Intro music by J Sparks Featuring Beyond Belief. https://creativecommons.org/licenses/by/4.0/ Licensed under creative commons by Attribution license 4.0 International --- Support this podcast: https://anchor.fm/queenshistorypodcast/support
New
Trailer: The Reason Behind the Name
Listen to learn more about the book that inspired the name of this Podcast.
#history
#education
#american
#politics
#us
#nonprofit
#immigration
#museums
#cultural
New
Demagoguery and Know-Nothing Native Americanism
In my first episode, I take a look at a demagogue who stirred up the populace against immigrants, and I draw parallels to modern politics. Learn more about your ad choices. Visit megaphone.fm/adchoices